$10,000 Campaign Underway to Help the Buns and Pigs
Update 8/24/17 - We have received the following donations towards our $10,000 goal. THANK YOU!!!
$2500 anonymous gift and a pledge to match up to $2500 - so far we have $1564 that will be matched.
$4064 towards our goal of $10,000.
Update for Buckley Bunny - Surgery scheduled for the 25th. We are excited and always a bit nervous...keep him in your prayers.
---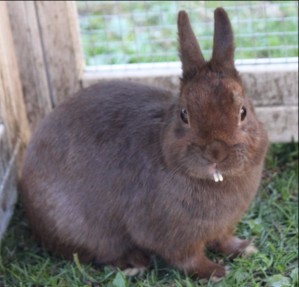 Buckley Needs Extensive Dental Surgery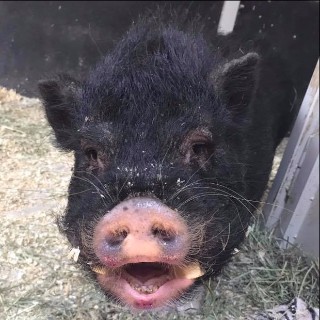 Pumbaa Needs An Escape Proof Home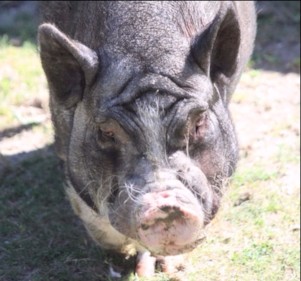 Wilbur is Ready for A Happy Outside Piggy Home